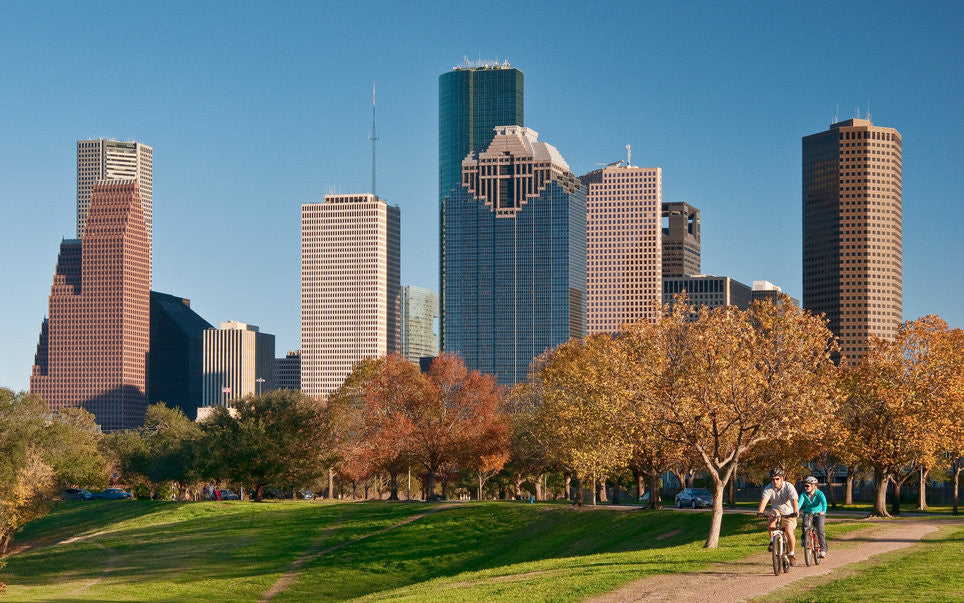 Two Texas Cities Named the Most Attractive in America
Travel + Leisure has released its annual list of America's most attractive cities. And no, it's not talking about the skylines or the cityscapes. This list is all about the people.
The rankings were curated by a survey of T+L readers as a part of its America's Favorite Places series. Here's what they said about Houston:
"Beyonce is from Houston. Tom Ford, Patrick Swayze, and Matt Bomer, too. That list alone should earn Space City a high score for attractiveness. But T+L readers also note the city's penchant for fashion. Montrose neighborhood's boutiques and the enormous Galleria Mall's 375 luxury shops ensure Houstonians always look their best. See them wearing athleisure clothes in any of the city's 337 parks, or in black-ties and gowns at performances from the world famous Houston symphony, ballet, and opera companies."
Texas had a strong showing in the top 15. It's no surprise that Houston made the list, weighing in at number nine. The city has given us some of Hollywood's most attractive people, like Beyonce, Patrick Swayze and Matt Bomer.
San Antonio also made the list, coming in at fifteenth place. While San Antonio is known for its gorgeous River Walk and the beautiful Missions, its people aren't too bad looking, either. The beloved city also received a perfect score for friendliness from T+L readers.
Nashville, Tenn., came in sixth place on the list of America's most attractive cities. With a bustling nightlife, a booming medical field and a sprawling music industry, Nashville attracts some of the country's most attractive people. While country music might've been what initially put Nashville on the map, Music City's beautiful locals are making a name for themselves, too.
Honolulu, Hawaii, topped the list as the most attractive city in the U.S. Its sun-kissed and bikini-clad locals are no match for mainland North America.
In addition to its list of America's Most Attractive Cities, T+L also released a list of the Least Attractive Cities. Baltimore, Md., topped that list. While Charm City's Inner Harbor is impressive, its locals aren't so charming, according to T+L readers.
Here are the top 15 Most Attractive Cities in America, according to Travel + Leisure:
Honolulu, Hawaii
Boulder, Colo.
Scottsdale, Ariz.
Salt Lake City, Utah
San Diego, Calif.
Nashville, Tenn.
Charleston, S.C.
Denver, Colo.
Houston, Texas
Madison, Wis.
Alexandria, Va.
Las Vegas, Nv.
Savannah, Ga.
Norfolk, Va.
San Antonio, Texas
Fair Use Source: Wide Open Country SARA DIGNAN
---