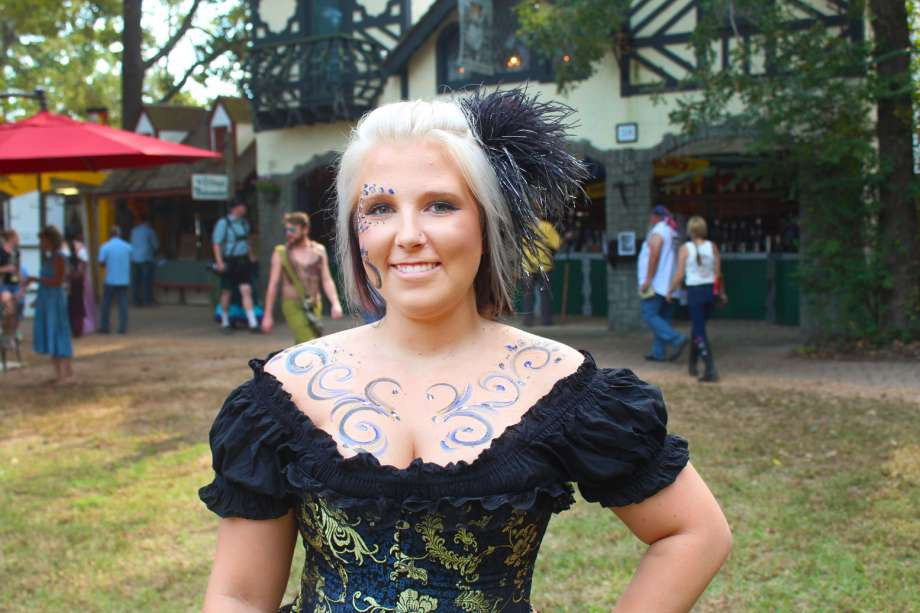 Texas Renaissance Festival expands to 9th weekend for 2017 season
Organizers of the Texas Renaissance Festival say the success of the event from past seasons is the reason they will extend the festival to a ninth weekend this year.
The festival will begin Sept. 30 and run through Nov. 26. Traditionally, the festival has been during the months of October and November.
"We had a very successful year last year with almost zero rain and we were able to see the attendance not be affected by the weather," said Terre Albert, CEO and general manager of the Texas Renaissance Festival.
According to Albert, the festival, which got its start in 1974, was averaging about 35,000 people a day last season. While there were few major traffic problems in the area, he said spreading the festival out over another weekend could help lower the attendance per day as well as reduce traffic.
The expanded season will create a new themed weekend called Heroes and Villains. It will be Nov. 11-12.
Albert said the new Heroes and Villains weekend was really driven by festival-goers.
"The one thing that has never faded is little kids coming out dressed in their Halloween costume," said Albert, noting people not only dress in Renaissance costumes but many come dressed in other genres such as Storm Troopers, Harry Potter and even Ironman.
Albert credits the success of the festival to its uniqueness and the vision of the owners to reinvest in the park to continue its growth. The park spans about 856 acres with the festival covering about 55 acres. The camping area covers 220 acres and parking spans an additional 200 acres. The rest of the site includes ponds, septic control systems and additional buildings for the festival.
"It provides people with an (escape); it's a way to get out of their normal lives and transported to another time period," he said.
One of the areas that has grown in popularity, Albert said, is the camping area.
"Camping has really become the big, popular thing to do," he said. "It started as a small group, but now we have groups of 100 and 200 that camp together."
Enhancements allow for not only tent campers but those with RVs as well. Albert said restrooms and showers along with a dump station for RVs and electrical hook-ups have been added. This year, the owners are adding cabins to the camping area as well.
Other new additions include a wedding reception venue, more lighting and even more trees to the campground.
"You need to stay all weekend because you can't see it all in one day," Albert said.
The reinvestment made by park owners is aimed at making the experience the best for the customer, adding to its continued success, Albert said.
"Each year, I say there is no way we can top the improvements from last year," he said. "And we do it."
Fair Use Source: Catherine Dominguez with Chron.com
Photo Cred: Jorge Valdez
---