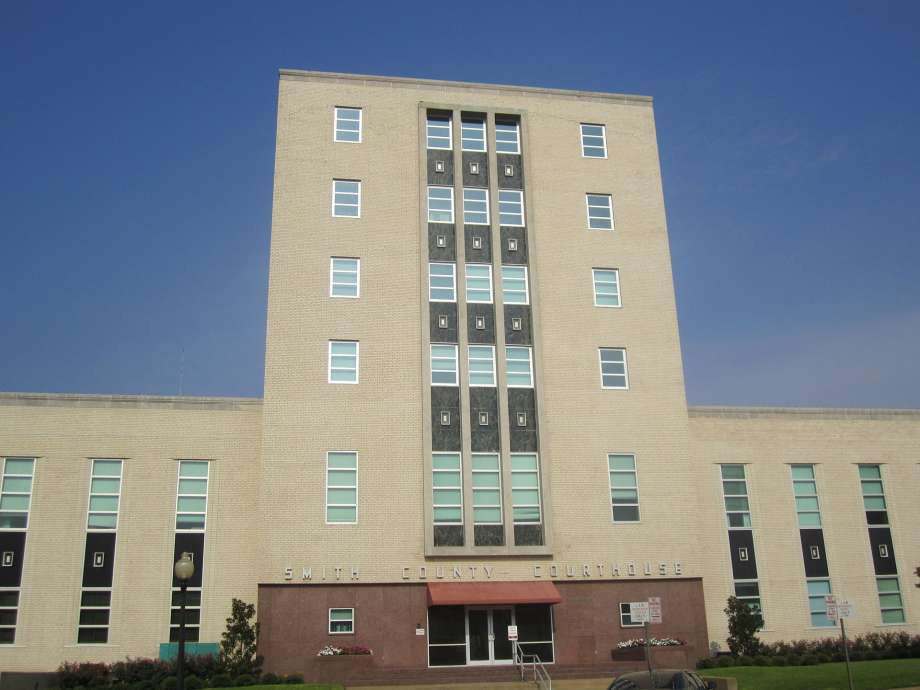 Texas Man Shows Up to Jury Duty with Beer, Police Say
 23-year-old Texas man got out of jury duty Wednesday but landed himself behind bars.
The man was arrested about 10 a.m. at the Smith County Courthouse after he showed up for jury duty, drinking from a large Coca-Cola cup, looking sluggish and slurring his speech.
Courthouse staff members reported the suspicious man to sheriff's deputies at the courthouse. 
The deputies said the man was walking in an unstable manner and appeared to not be in a normal mental state when he left the jury room and exited the building, according to an arrest warrant affidavit. 
When the man attempted to come back inside the courthouse, deputies stopped him. Once he was stopped, he turned the Coca-Cola cup over to the deputies.
After identifying the man, the deputies asked him what was in the cup, according to the affidavit.  The deputy reported a strong smell of alcohol coming from the cup and found what appeared to be beer. The man confirmed that, the affidavit states.
The man was arrested and charged for public intoxication and booked into the Smith County Jail where he was held on a $260 bond, according to Smith County judicial records. He has previously been arrested this year for public intoxication and driving under the influence. 
It is the policy of the Tyler Morning Telegraph not to release the names of people charged with misdemeanor offenses. 
---