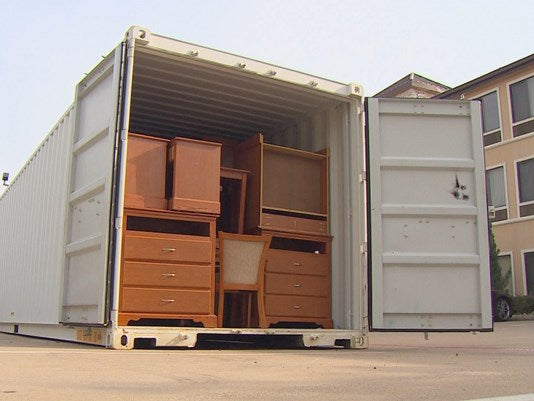 Texas Hotel in the Midst of Renovations Donates Furniture to Harvey's Homeless
A hotel is your home away from home. It can be even more when your home is underwater.
When Hurricane Harvey hit, The Best Western Plus of Lewisville welcomed dozens of heartbroken Houstonians.
"All of our team was interacting with these people," said General Manager Chris Patel. "They became like family for three days that they were here."
That bond didn't stop when the rain did nor did the hotel's desire to give flooding victims a sense of home.
Patel decided to speed up his hotel's pre-planned remodel and donate every dresser, TV armoire, chair and bedside stand he can. It's enough to fill two huge moving pods, in the middle of the hotel's parking lot near I-35 and Corporate Drive. Each piece will help furnish Harvey's victim's new or temporary housing.
"We're talking to a few organizations including the Volunteers of Texas," said Patel. "We want to make sure it makes it to the victims and the right people."
They hope to get the furniture down to Houston in the coming weeks. The delivery is just another part of what the hotel does every day, making people under an unknown roof feel right at home.
Via KHOU
---