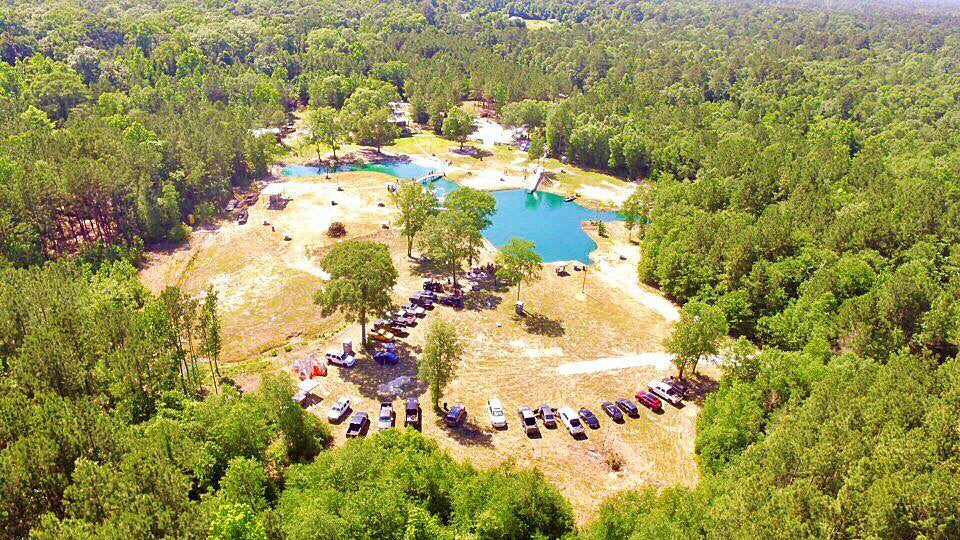 Summer Fun at Chadillac's Backyard Water Park Hidden in Conroe
Hidden just a little north of Houston is a family oriented backyard water park!! Chadillac's Backyard Water park is a public swimming area perfect for Summer fun.
Don't miss HTown Summer Festival 2017 at Chadillac's Backyard Waterpark. This is the newest, most exciting Texas Festival of the Year on July 1st - July 2nd!
Early Bird Discounts End Soon.
Order Your Passes Now:
Click Here For Tickets
Enjoy two days of music, camping, sun, fun, tasty beverages and games at the park. Chadillac's Backyard Waterpark is a family oriented BACKYARD WATERPARK new to Conroe, TX!! It offers a NEW fun and safe spot perfect for your weekend getaway!! Experience Swimming, Zip Line, Slides, Volleyball, Washers, Horseshoes, Beer Pong, BBQ Pits, Camping, Music with Local Texas Artists, Bands, DJ's and much more!
(Cont'd Below)
Chadillac's Backyard Waterpark Prices on Days with No Festival:
$20 a day for Adults
$10 a day for Children under 12
$10 a night for Camping - 1 Tent or Trailer
The Park is BYOB but you can not bring glass!
You can give them a call at (936) 231-3327
The address of Chadillac's Backyard Water park is: 16038 Crowley Rd.​​​ Conroe Tx
---