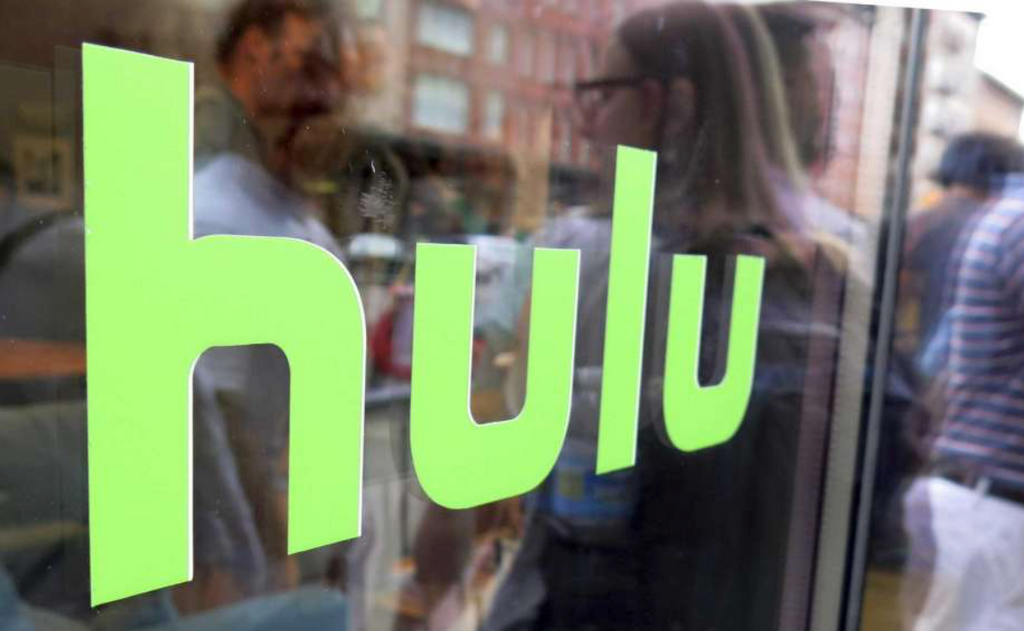 Streaming wars intensifies: Hulu drops price after Netflix hikes its rate
For those who feel jilted by the Netflix rate hike, its rival is telling those folks, "Come on home."

Hulu said it will offer the first year of the streaming service for $5.99 a month to new customers. Hulu's per-month rate regularly costs $7.99 a month.

The rate is being offered for a limited time, according to the service.

Coincidentally, Hulu's announcement comes a week after Netflix announced it's raising some of its prices.
Hulu is riding the momentum of its Emmy wins for "The Handmaid's Tale" as well as the defection of popular "30 Rock" from Netflix.

Shows from ABC, NBC and Fox are featured on Hulu.
Via ABC 13
---