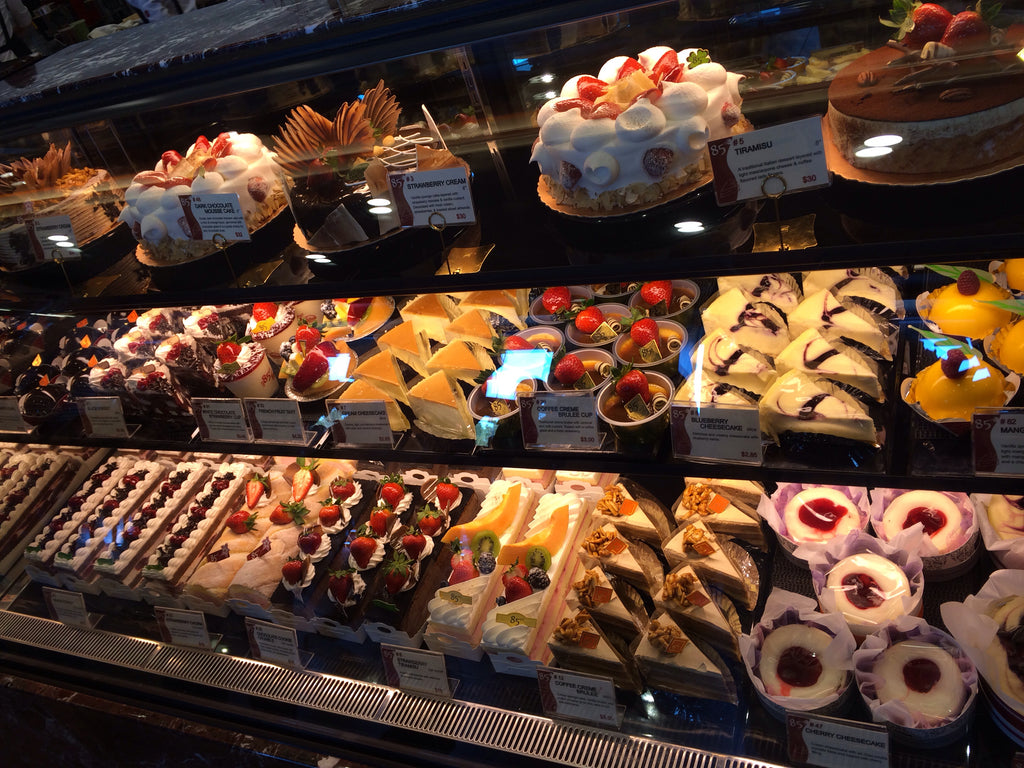 'Starbucks of Taiwan' Opens Houston Location
So fresh, it's still piping hot.

That's the promise of 85C Bakery Cafe, which recently opened its first outpost in Houston. This store is their 1,000th location globally.

The popular bakery chain, nicknamed the "Starbucks of Taiwan," will officially celebrate the grand opening of the 9750 Bellaire Blvd. location Friday.

The store's hot and fresh approach has garnered a cult-like following among Asian palates.

The café consistently offers a wide array of breads, cakes and teas, all under the expert hands of master chefs.
As their name suggests, they serve their coffee at 85 degrees Celsius.

Patrons grab a set of tongs and begin walking from one Asian-European inspired pastry to the next. Their choices are placed neatly on a tray and are boxed as they make their way to the register. The bakery also has an extensive offering of pre-made and made-to-order layer and roll cakes for any special occasion.
Via ABC 13
---