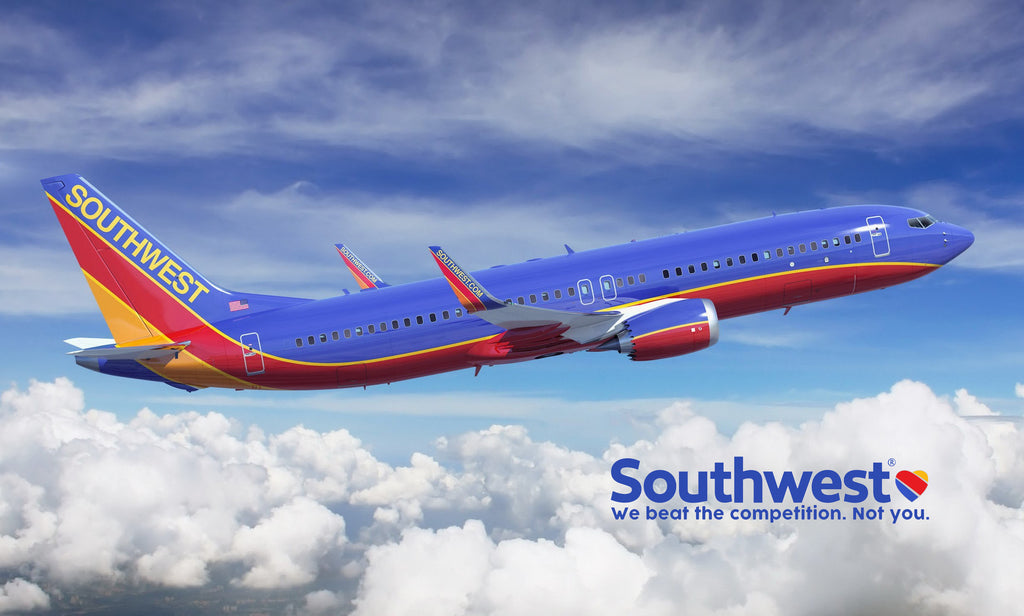 Southwest is Selling $39 Flights for its Birthday
Southwest is celebrating its 46th birthday with a new airfare sale. Tickets are on sale now for as little as $39 one-way to destinations across the United States, Latin America, and the Caribbean.
Availability varies depending on the route, but most sale prices are available on flights departing Monday through Thursday between August 22 and December 16. Blackout days (think: Thanksgiving weekend) do apply.
The cheapest fares can be found on short, regional trips (like $39 flights between Reno, Nevada and Oakland, California) though there are excellent prices on more exciting itineraries, too.


From Houston, Texas, for example, there's a $99 flight to Mexico City, with a return trip costing only $125 (these prices are good on flights any day of the week). Travelers can also visit a handful of cities in Cuba for as little as $99 one-way.

To book one of these cheap seats, reservations must be made by June 15 at 11:59 p.m. in the time zone of the departure city.


---