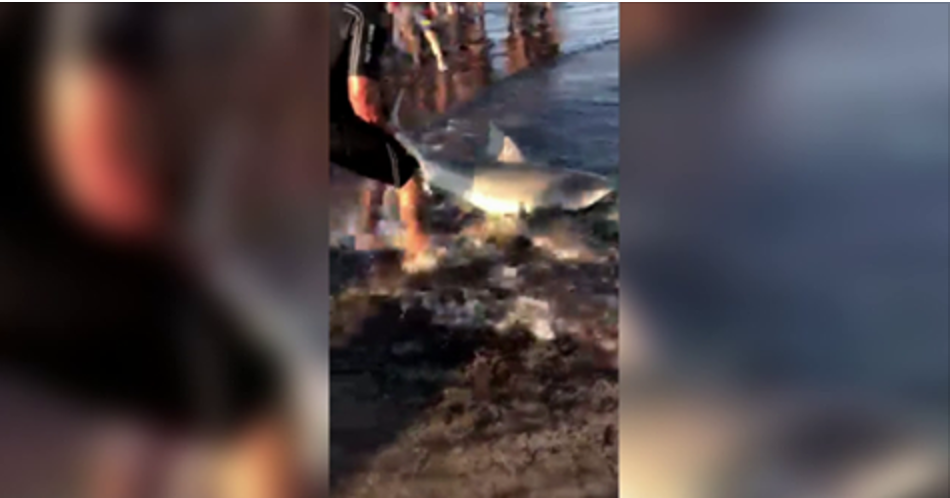 Shark Encounter at Galveston Beach Caught on Video
You never know what you are going to catch off Galveston. So when Attalia Bordon saw a woman struggling to land a fish, he grabbed his phone and started rolling.
"Everybody starts screaming 'get out of the water, get out of the water. I said 'what kind of fish do they have?' I see this dude pulling a shark out by the tail and it's my length," he said.
It appears to be a black tip shark hooked just a few yards off shore on the east end of the island. Bordon says there were plenty of people swimming nearby.
Via John Donnelly with Fox 26 Houston
---