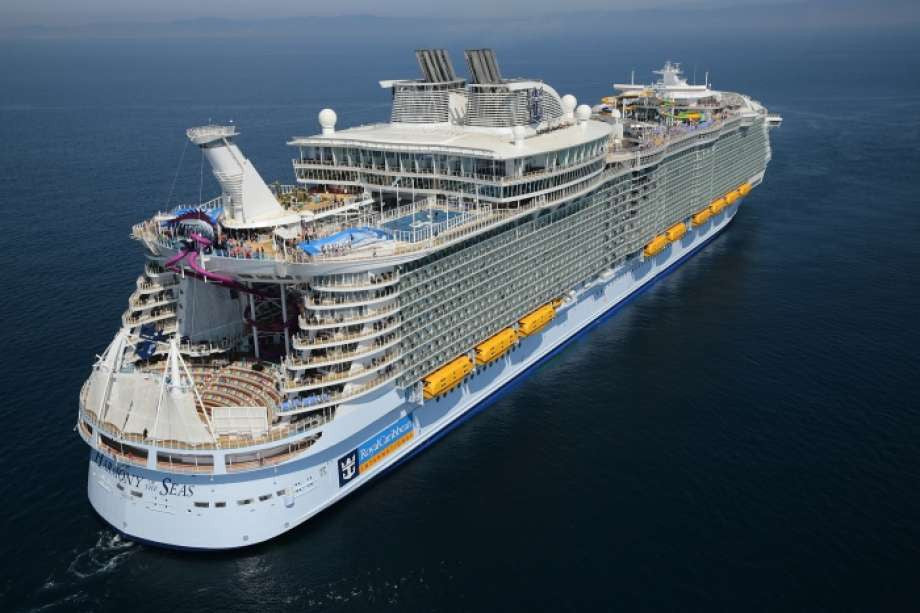 Royal Caribbean Announces New Ship Sailing from Galveston
Royal Caribbean is expanding its ship lineup in Galveston.
The island will welcome the Enchantment of the Seas on June 23, 2018. Sailings on the new-to-Galveston vessel will be available to book starting Friday, May 5. 
Some Miami guests who were previously booked on this ship for cruises after June 23, 2018 will now board the Mariner of the Seas instead. 
The cruise liner also announced in a press release that after a three-year hiatus, it will start cruising from New Orleans again with the 915-foot, 2,435-passenger ship Vision of the Seas. Cruises will begin Dec. 15, 2018 with seven-night itineraries to the Bahamas and Yucatan Peninsula.
Previously when the Royal Caribbean's two-year agreement with the Port of New Orleans ended the cruise line declined to resume travel from the city. 
The Vision of the Seas will be sailing from to the Panama Canal from Miami to Los Angeles on two separate 16-day trips before making its way to New Orleans.
Via Darla Guillen, Chron.com
---