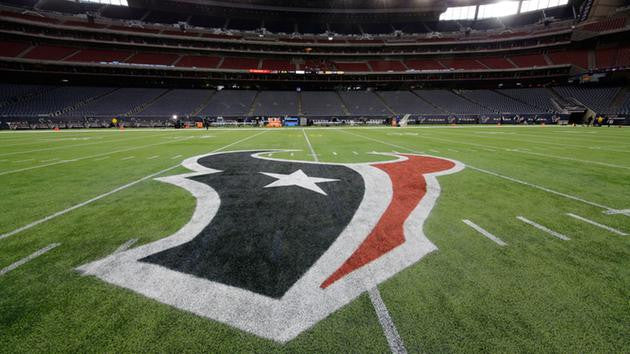 READY FOR SOME FOOTBALL? TEXANS RELEASE 2017 REGULAR SEASON SCHEDULE
The Houston Texans will open their 2017 regular season against the Jacksonville Jaguars on Sept. 10 at NRG Stadium.

The Texans will also play four nationally televised games. Those games include a Thursday night game on Sept. 14 against Cincinnati, a home game against Kansas City on Oct. 8, a Christmas Day contest against Pittsburgh and a Monday Night Football game against Baltimore on Nov. 27.

Full Schedule Below: 
Sept. 10 JACKSONVILLE JAGUARS
Sept. 14 at Cincinnati Bengals
Sept. 24 at New England Patriots
Oct. 1 TENNESSEE TITANS
Oct. 8 KANSAS CITY CHIEFS
Oct. 15 CLEVELAND BROWNS

Oct. 29 at Seattle Seahawks
Nov. 5 INDIANAPOLIS COLTS
Nov. 12 at Los Angeles Rams
Nov. 19 ARIZONA CARDINALS
Nov. 27 at Baltimore Ravens
Dec. 3 at Tennessee Titans
Dec. 10 SAN FRANCISCO 49ERS

Dec. 17 at Jacksonville Jaguars
Dec. 25 PITTSBURGH STEELERS
Dec. 31 at Indianapolis Colts

To start the NFL preseason, the defending AFC South champions will face the Carolina Panthers.
Fair Use Source: http://abc13.com/
---