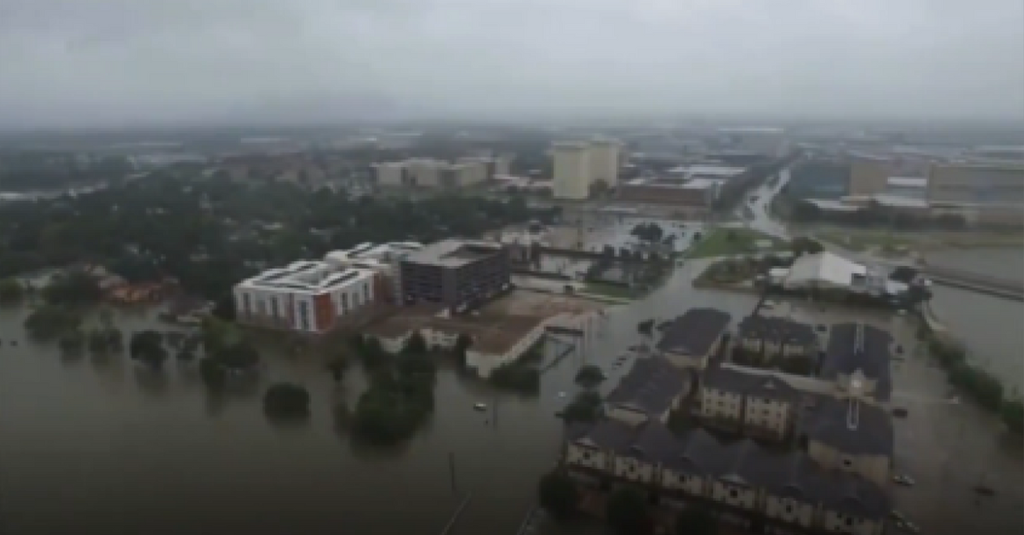 Qatar chips away the costs of Harvey recovery with the largest donation made by a foreign government
Qatar is giving $30 million to the people of Texas in the largest donation yet by a foreign government to help the victims of Harvey.
According to Al Jazeera, the money will be channeled through the Qatar Harvey Fund, a newly created charity. It will work in conjunction with Texas Gov. Greg Abbott, Houston Mayor Sylvester Turner, and other local charity organizations, according to Ambassador Meshal bin Hamad Al Thani's announcement Thursday, Sept. 7.
"Texans are stronger than any storm and will come back bigger and better, and Qatar stands ready to help our friends at every turn," a line from Al Thani's statement reads.
The United Arab Emirates announced a $10 million donation on the same day.
"Texas and Qatar have a long-standing partnership, and I thank the government of Qatar for their generosity and support for Texas and our citizens as we begin the long road to recovery," Abbott said in response to the generous donation.
Qatar is a U.S. security partner, according to the Al Jazeera report. It houses a military base that hosts American troops and serves as a strategic point for U.S. military campaigns in Iraq, Syria, and Afghanistan.
Estimated costs of recovery from Harvey's damage now total in the billions, with Abbott estimating the total as high as $180 billion.
Via Rare Houston
---