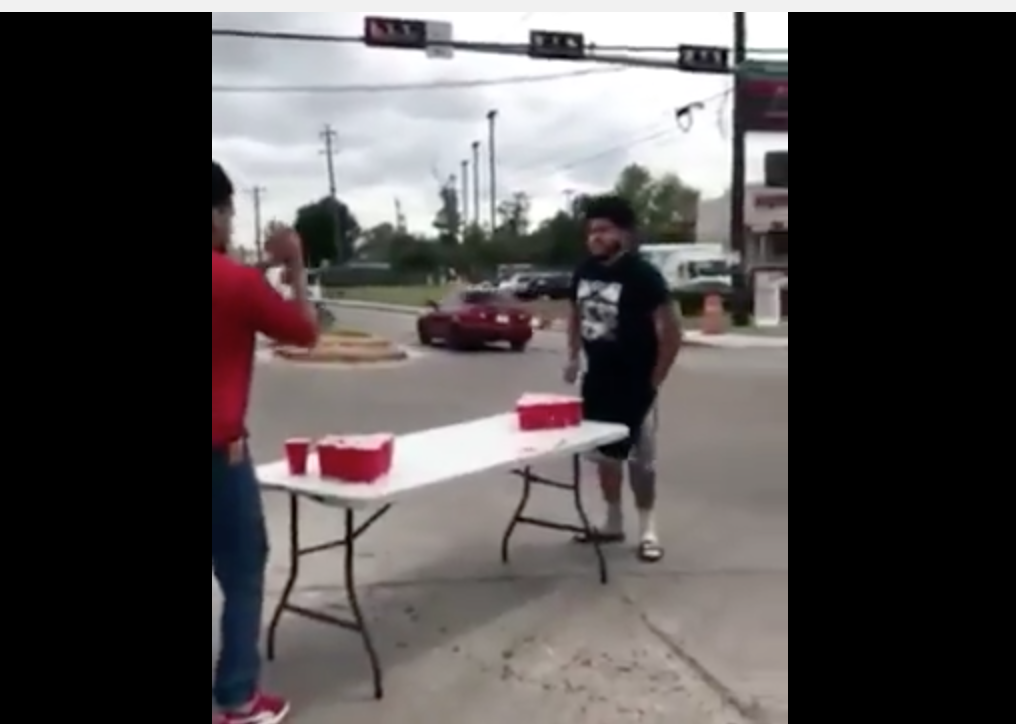 Pranksters Play Beer Pong in the Middle of Busy Houston Traffic on Video
Some local pranksters joined the list of Houston's many traffic obstructions after a video was posted to social media showing a couple of young men playing beer pong in the middle of an intersection.
The men set up a table complete with red cups and ping pong balls at the intersection of West Rd. and Airline along I-45 near the Beltway and proceeded to play while cars maneuvered around them.
Their video has been shared over 1000 time, but has seen a lot of negative feedback among social media users.
Via Daniela Sternitzky-Di Napoli with Chron.com
---