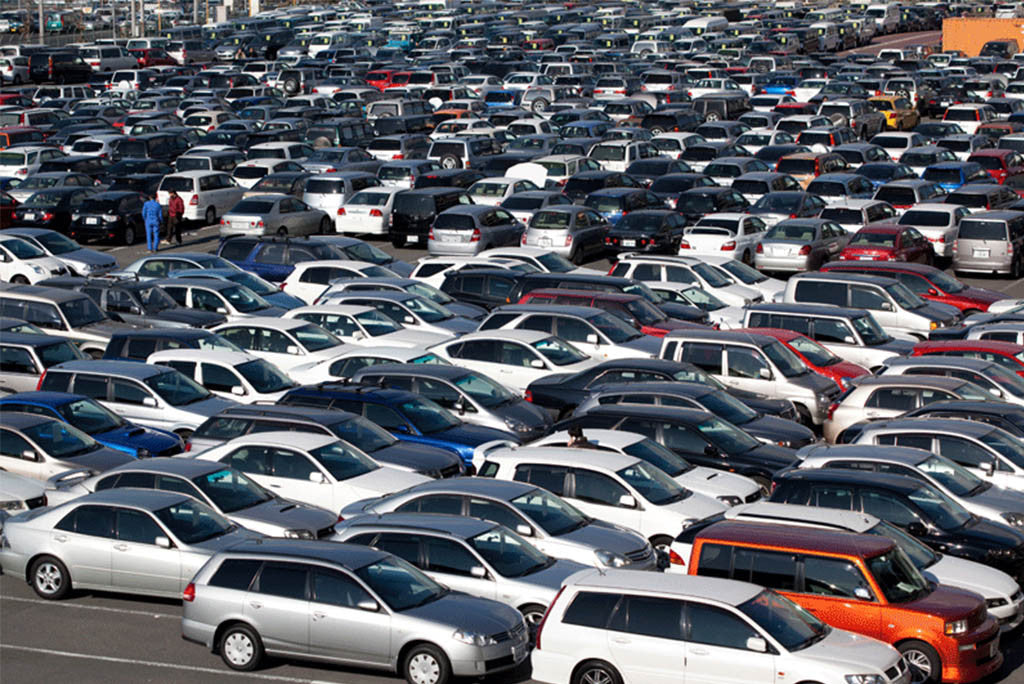 Pasadena Will Auction Off More Than 120 Cars This Saturday
In the market for a car? Saturday, July 15, the City of Pasadena will host a public car auction so you may be able to get one for a good deal! 
More than 120 cars will be put up for bid at the Maintenance Services Facility, 3124 Red Bluff Road, starting at 9 a.m.
(See List of Cars Below)
The vehicles will be sold in "as-is, where-is" condition. People are invited to view the merchandise Friday until 4 p.m. or Saturday starting at 7 a.m.
To register for the auction, visit the city's website at ci.pasadena.tx.us or sign up at the site during viewing/bidding hours.
Buyers can pay by cash or with MasterCard, Visa and American Express cards. Those interested in details about the cars can see the full roster below:
car auction July 15 2017 Legal Ad_1499987702121_10099372_ver1.0 by Darla Guillen on Scribd
Via Darla Guillen with Houston Chronicle
---