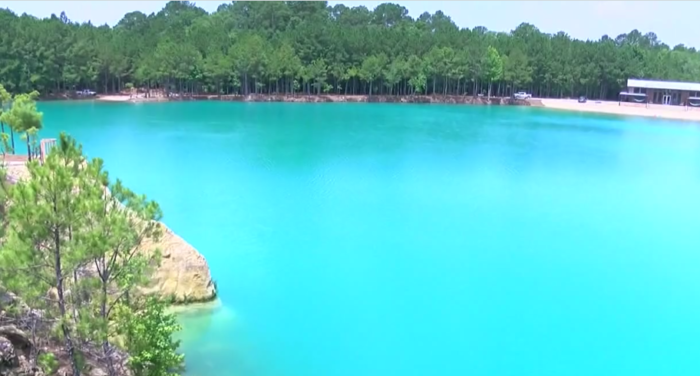 Most People Don't Know There's A Fountain Of Youth Hiding Deep In Texas' Woods
We've mentioned Hamilton Pool, but this one might be more of a secluded treasure. Hidden deep in the Angelina National Forest, Blue Hole looks like a tropical paradise with its glistening turquoise waters. East Texans, used to murky creeks and lakes, can't believe a treasure like this exists in the area. The water has been rumored to heal skin irritations, acne, and minor cuts and scrapes. Although the validity of that is undetermined, one thing's for sure – you'll feel like a new person after a day of relaxation and rejuvenation at Blue Hole.
East Texas Throwback: Blue Hole in Jasper County from John-Carlos Estrada on Vimeo.
Although the hole is privately owned, visitors are permitted. If you would like to swim at Blue Hole, call (936) 875-3305 to make a reservation.
Via Katie Lawrence with Only in Texas
---