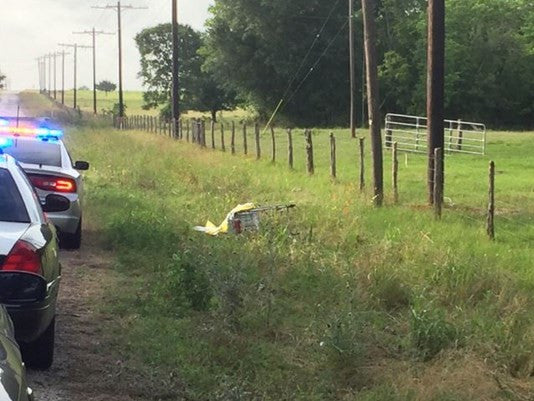 Hearse Stolen, Body Dumped in Brazos County
BRYAN, Texas -- The Brazos County Sheriff's office confirms a body was dumped on the side of the road in Bryan Friday morning, after a hearse was stolen.  
Around 5:30 Friday morning police responded to the McDonald's on Highway 21 in Bryan for a report of a stolen vehicle.  Apparently, a funeral home employee left the hearse with a body inside unattended, when a suspect got in and drove away.  
(Cont'd Below)
At some point, the body was dumped near Dick Elliott Road and Tabor Road.  That's where a delivery truck driver spotted the body, still on a gurney on the side of the road and called authorities around 7:00 am.   
True story...hearse stolen in Bryan with body inside, then body dumped in the county! pic.twitter.com/X7CMij5AlQ

— W. James Stewart (@ChiefDeputyBCSO) May 19, 2017
The body was recovered and returned to the funeral home, but the hearse has still not been found. Bryan Police Department's Criminal Investigation Division is handling the investigation at this time. Anyone with information on this case is asked to call (979) 209-5300.
Via KHOU 
---