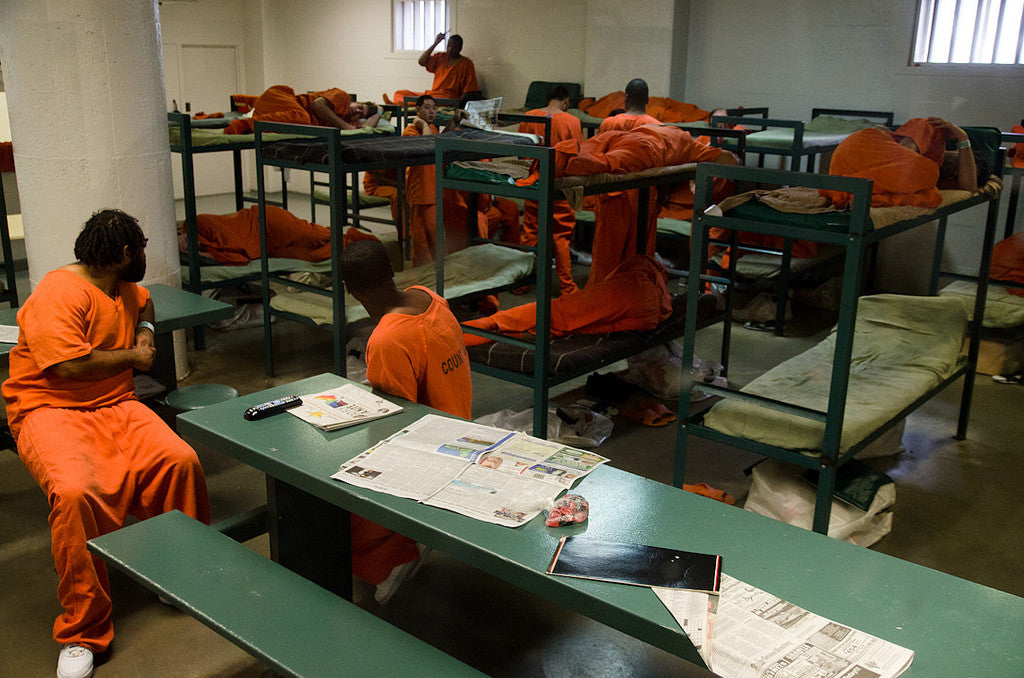 FEDERAL JUDGE RULES THAT HARRIS COUNTY BAIL SYSTEM IS UNFAIR TO THE POOR
A federal judge in Houston has ruled Harris County's bail system is unconstitutional.

The ruling came down Friday afternoon after a lengthy court battle. Three people sued the county while they were in jail for minor misdemeanors, claiming they were held because they were too poor to come up with bail money.
With this ruling, the District Attorney's Office estimates thousands of people will be released sooner than under the previous rules, and hundreds will no longer have to sit in jail waiting for their trial.

The ruling goes into effect on May 15.
Via ABC 13 
---