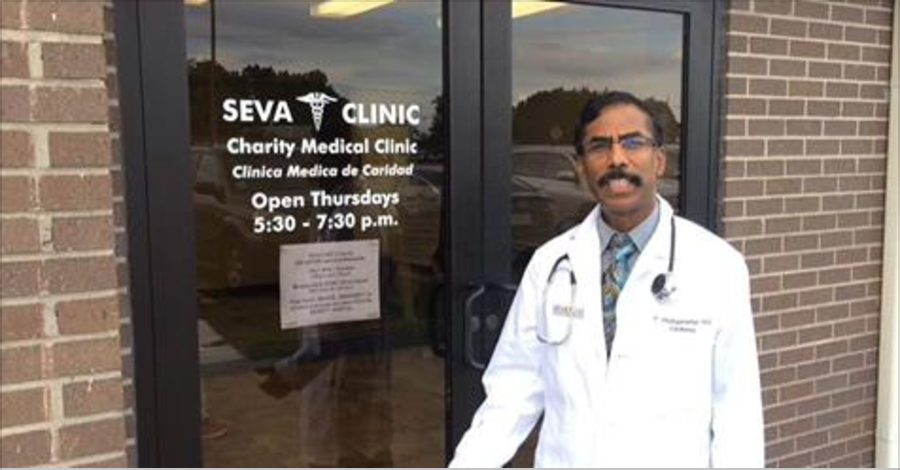 Doctor Opens Free Medical Clinic at Pearland Neighorhood Center
Patients with no insurance or low coverage can access free primary care treatment at a new charity clinic.
The Seva Clinic is open Thursday nights, 5:30 to 7:30 p.m. at the Pearland Neighborhood Center. No appointments needed.
The clinic was started by Dr. Periyanan Vaduganathan, or Dr. Nathan, a cardiologist at Memorial Hermann Hospital Southeast. 
Other doctors and nurses, plus non-medical volunteers, have agreed to work at the clinic to help provide care for patients in Pearland and beyond. 
Pearland Neighborhood Center is located at 2335 N. Texas Ave. 
The clinic may be reached at 281-942-7382. Messages are checked every 24 hours. 
---