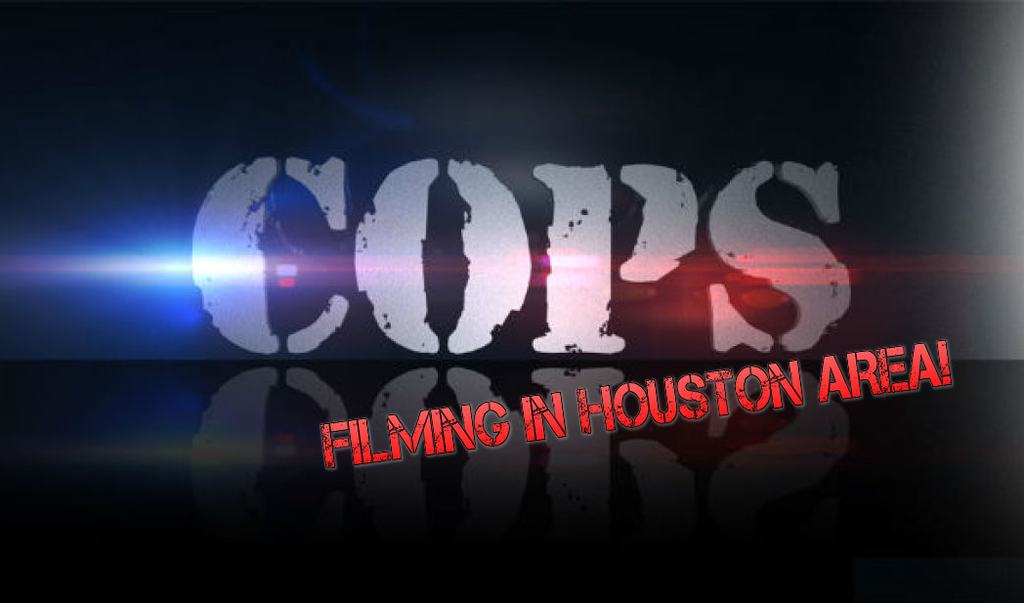 COPS TV Show Now Filming in Houston Area
HOUSTON – Warning! This is not how you want your 15 minutes of fame.
Two Houston-area sheriff's departments confirm the reality TV show COPS is filming with its deputies starting Tuesday.
"We're looking forward to @CopsTV joining us," the Fort Bend County Sheriff's Office tweeted.
On Facebook, the Montgomery County Sheriff's Office wrote "we will have camera crews from COPS riding with some of our patrol deputies and other divisions in our agency. This is their 30th season of filming. Bad boys Whatcha want, watcha want Whatcha gonna do When Sheriff Rand Henderson come for you."
You've been warned.
This isn't the TV show's first trip to Houston. It has also recorded traffic stops, car pursuits and foot chases with the Houston Police Department and Harris County Sheriff's Office.
The program first aired on FOX starting in 1989, but in 2013 it moved to the cable network Spike.
Via KHOU
---