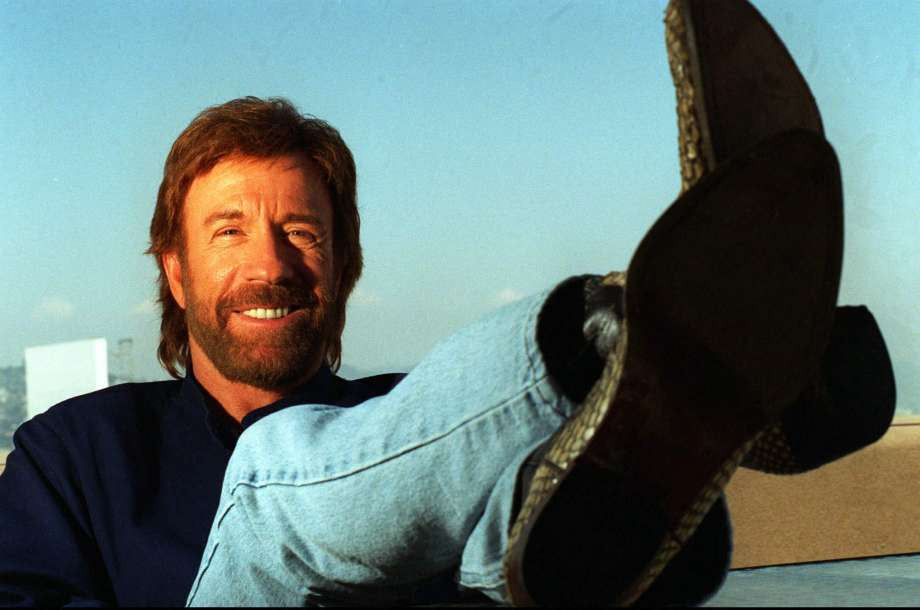 Chuck Norris named 'Honorary Texan' by State Senate
AUSTIN -- Iconic action movie actor Chuck Norris, a native Oklahoman who has a ranch in Grimes County, was designated as an Honorary Texan on Tuesday by the state Senate.
Norris and his wife, Gena, appeared in the Senate chamber for the award at the start of the upper chamber's daily session. After a recitation of his screen accomplishments — most notably in the TV series "Walker: Texas Ranger" — Norris, 77, stood for applause and posed for photos with senators.
In presenting him with a wooden gavel, Lt. Gov. Dan Patrick noted that in addition to his accomplishments in movies and TV, Norris is involved in philanthropy causes ranging from organizations that help combat-injured veterans and Kick Start Kids.
Norris, a conservative Republican like most members in the Texas Senate, endorsed former Arkansas Gov. Mike Huckabee and Texas U.S. Sen. Ted Cruz in last year's GOP presidential race.
Norris also campaigned with Gov. Greg Abbott in 2014.

Fair Use Source: Mike Ward with Houston Chronicle
---