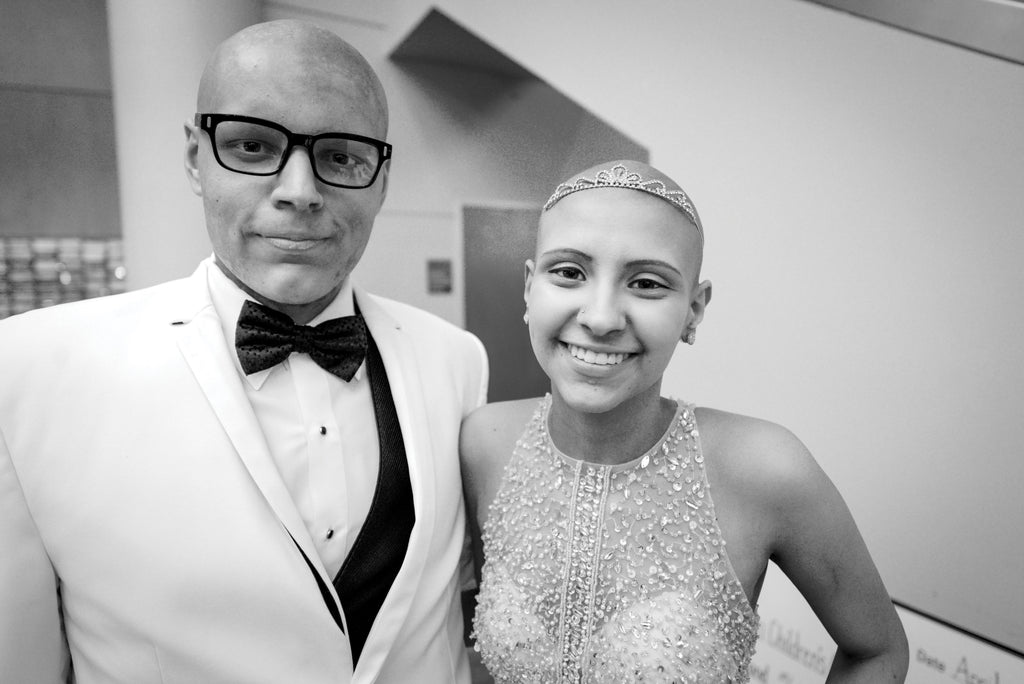 Cancer Patients 'Boogie Down' for Prom at MD Anderson Children's Cancer Center
To help patients battling cancer enjoy the full prom experience, MD Anderson Children's Cancer Center hosted its own Prom Party Palooza Saturday night.

"This is the best time. Therapeutic for everybody," patient Mia Sharp said.

Sharp, 17, is from Friendswood and her high school's prom is next weekend. Getting to experience this night with her hospital pals is something she said she couldn't miss.

"It means a lot to me that I get to spend time with my friends from the hospital. We're not at the doctors waiting for our appointments. We're spending time with one another and getting to know each other on another level," she said.
There were also activities and games for parents on the first floor and an area for children under 13.

Sharp celebrated with the rest of the teenagers on the 24th floor overlooking the Houston skyline, dancing, snacking and taking photos. For her, the celebration is even more special.

"I finished chemo and radiation, so yay! One year today," she said.
(Cont'd Below)

It's the second year for the Prom Party Palooza.

Restaurants, such as Peli Peli, and many other vendors donated time and supplies to get the party started.

The full formal wear and hair and makeup experience were provided by volunteers.
Via ABC 13
---