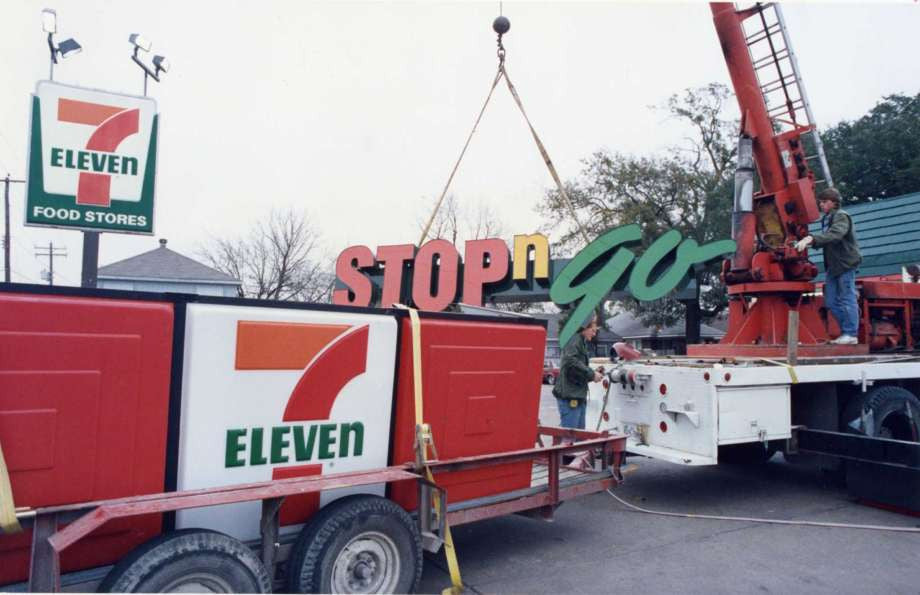 7-Eleven Chain Could Soon be Returning to Houston
If you missed having a 7-Eleven near you in Houston, your prayers may soon be answered.
According to a release this week, the 7-Eleven chain has designs on returning to the Houston market very soon. 
The Irving-based convenience store giant has entered into an asset purchase agreement with Sunoco LP. This agreement will see 7-Eleven acquire some 1,108 stores in 18 states. 
There are currently locations southwest of Houston in Edna, Palacios, and Port Lavaca if you need your Slurpee fix.
There are approximately 8,707 7-Eleven stores in the U.S. and Canada. This new deal will push 7-Eleven to nearly 10,000 stores across the two countries. 
"This acquisition supports our growth strategy in key geographic areas including Florida, mid-Atlantic states, Northeast states, and Central Texas," said Joe DePinto, President and Chief Executive Officer of 7-Eleven Inc. in a release. "It also provides 7-Eleven entry into Houston, the 4th largest city in the United States, and a strong presence in Corpus Christi and across South Texas.
It seems like 7-Eleven has had designs on returning to Houston for years, ever since it sold its stores to the Houston-based National Convenience Store Inc., which owned the Stop N Go chain in the late 1980s. 
Back in 2013 there was an announcement that the chain would be coming back to Houston and expanding in Texas, but the 7-Eleven revolution in the Bayou City was slowed by the company's other acquisitions, according to a rep in 2014. 
From 2011 through 2013, 7-Eleven bought "hundreds and hundreds" of existing properties, mostly in the eastern half of the United States, including Texas. Judging which of these properties would become a 7-Eleven is something that the company holds dear. Some locations become Tetco stops. 

Fair use Source: Craig Hlavaty with http://www.chron.com/
---