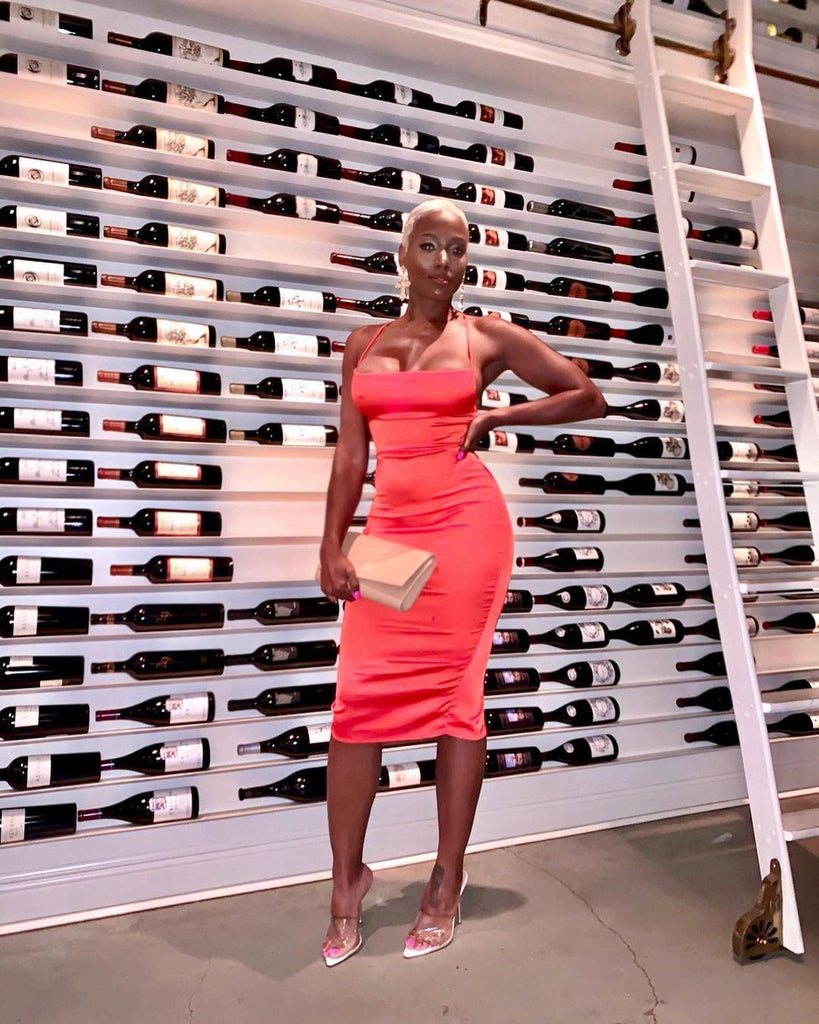 HTown Hotties: Alexa Rose
Alexa Rose is definitely one of the Hottest Women in Houston. Fine like wine. She is into staying healthy, fitness, and is a Go-Getter. One of our favorite quotes from Alexa is "Cant Compete Where You Don't Compare." Scroll down and you will see why she is one of the baddest women in HTOWN!
HTown Hotties is our page dedicated strictly to the baddest and most beautiful women of Houston. Houston is one of the most diverse cities in the world and women are one of the most amazing blessings of the world. What better way to pass the day than by appreciating them?
---