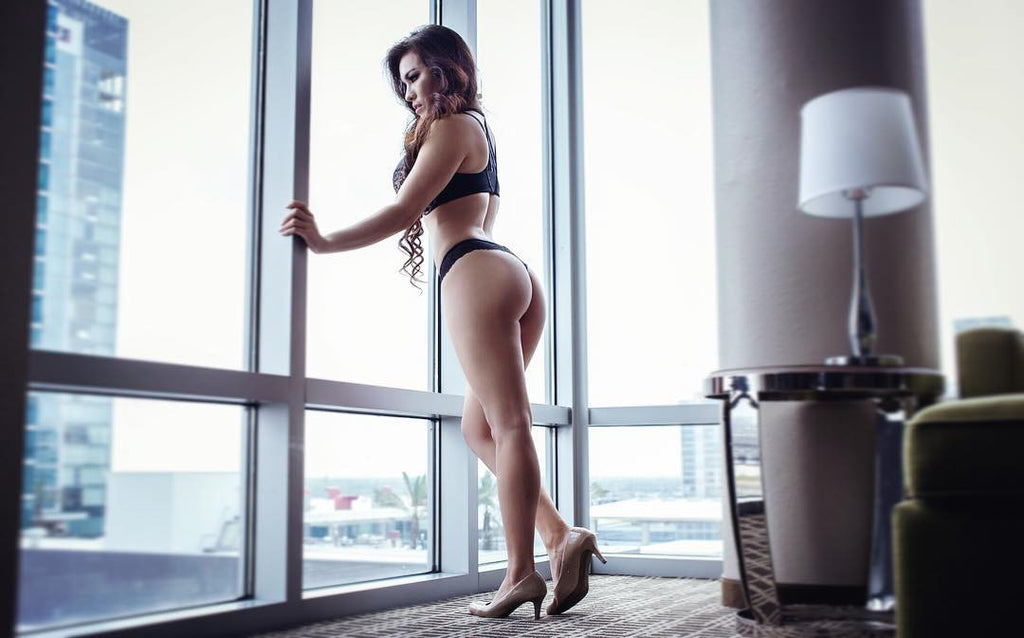 HTown Hottie: Mel
On rare occasion you stumble upon a woman who has it all. Beauty, brains, motivation, a lively spirit, awesome energy etc. Mel Ly seems to be that and so much more. With her one of a kind appearance, looks do not limit her. She is also all about her nutrition and is a Fitness Trainer. When she's not killing it at the gym, she enjoys Festivals and EDM. Without a doubt, this woman is definitely one of the hottest ladies in Houston. (Photography: Vu Nguyen)
Mel is Chinese, Peruvian, & Irish which gives her that exotic sex appeal whether she's trying for it or not. 
-A Mother Of Huskies 🐶
-Strength and Intelligence is always attractive.
"Fakin it" -Kaskade & Felix Cartal
#Festivals #Rave #Trap #HouseMusic #Dubstep #EDMLife #EdmLifestyle
 
Follow her Fitness Page on Instagram @mellyfit.co
A chick you can take to the range AND a nice dinner?! Yes!
Check her out on Instagram for everything Mel @melly.fong
HTown Hotties is our page dedicated strictly to the local beautiful women of Houston. Houston is one of the most diverse cities in the world and women are one of the most amazing blessings of the world. What better way to pass the day than by appreciating them? 
---