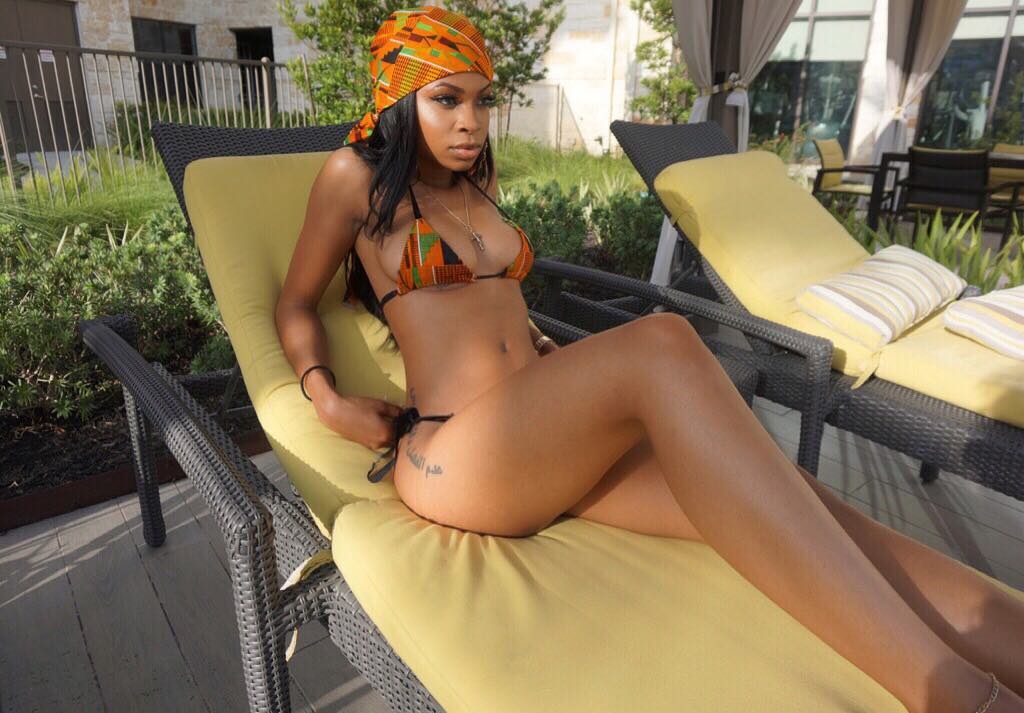 HTown Hottie: Jasmine Samone
Jasmine Simone is our feature for this HTown Hottie Spotlight. She is a successful, motivated, & beautiful young woman based here in Houston, Tx. As the owner/designer of Astonishing Apparel, she doubles down on her beauty with an amazing go-getter mentality. Check out her website at: www.astonishingapparel.net to see some of her work and just scroll down to see why we list her as one of Houston's Hottest Women. 
Summa time feels 🌴 new swimwear listed over at @astonishingapparel
Wearing "ERIN" by @AstonishingApparel in pine green 🌷  Photographer: @ogsnipe
Follow her now on Instagram: @samtooruthless
HTown Hotties is our page dedicated strictly to the local beautiful women of Houston. Houston is one of the most diverse cities in the world and women are one of the most amazing blessings of the world. What better way to pass the day than by appreciating them? 
---