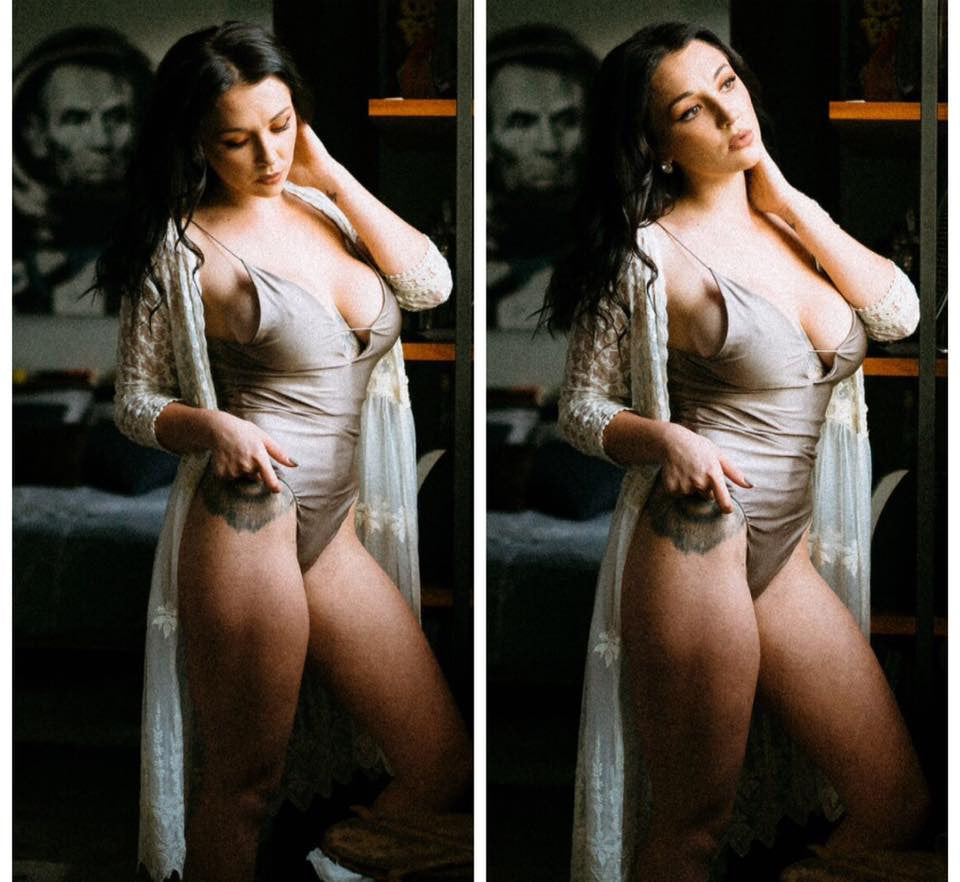 HTown Hottie: Alissa Rivas
Alissa Rivas is definitely one of the Hottest women in Houston. As a model, she has a unique look with a captivating mystique. She's also a mom with some extreme motivation. Her body is truly a canvas, displaying multiple artistic and interesting tattoos across it. Her "Live as the lions do" tattoo is definitely one of our favorites. -Featured photos by jmcphotohtx
Check her out, but don't get lost in those tantalizing eyes:

Not only is she beautiful but she is intelligent as well, which could be considered better than beauty. 
"Too many attractive people, not enough interesting ones" -Alissa
Check out the CHEF TALNT - "Impresses Me" Music Video starring her:

                                      @shannon_r22
Follow her on instagram @ms.murderr and show her some love! Thanks.
HTown Hotties is our page dedicated strictly to the local beautiful women of Houston. Houston is one of the most diverse cities in the world and women are one of the most amazing blessings of the world. What better way to pass the day than appreciating them? 
---